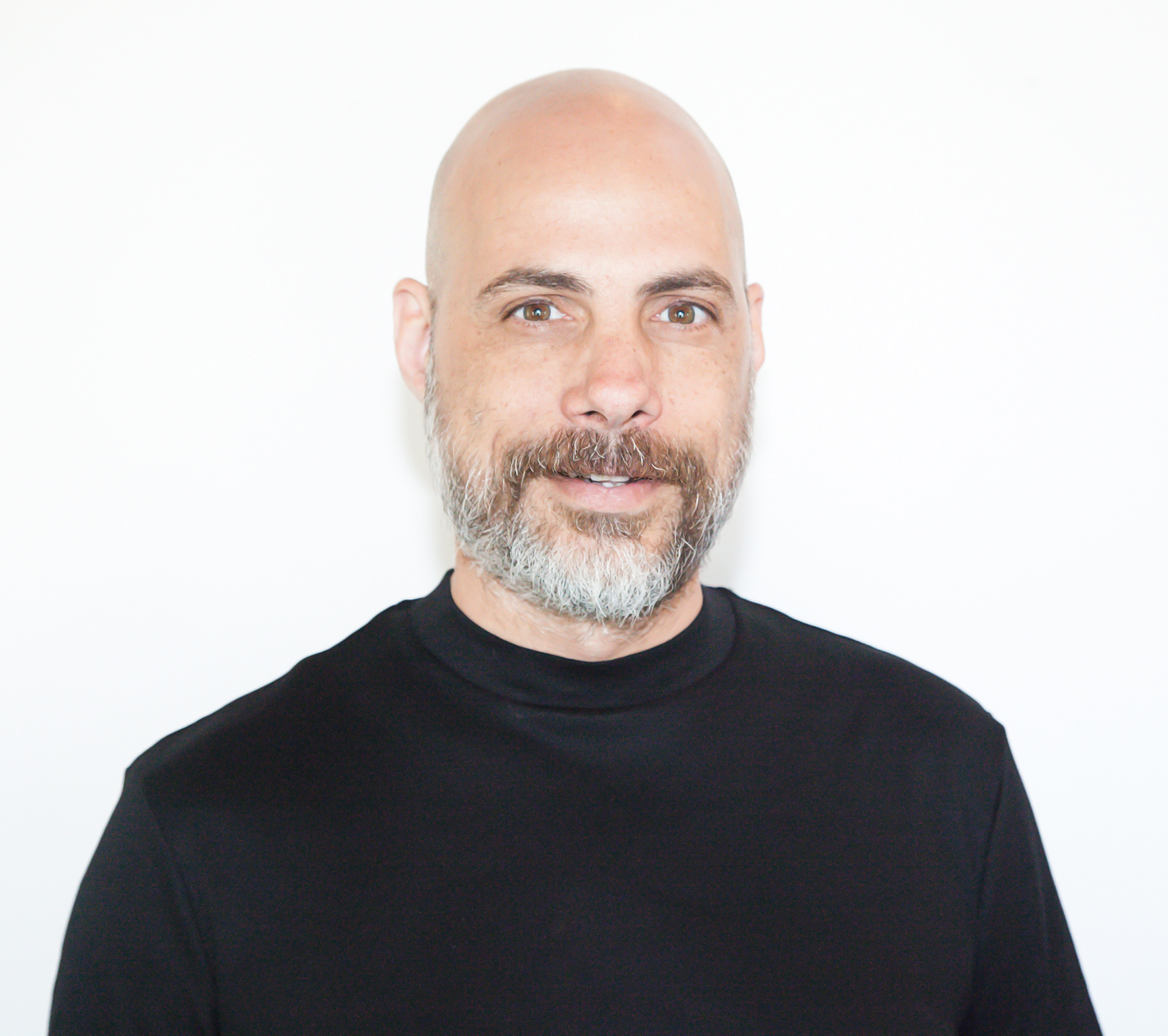 Guy Romeo has 25 years of experience in the beauty industry.
Romeo has worked on both the left and the right coasts, finally making Los Angeles his home 13 years ago.
He Quickly became recognized as the guy to see when you absolutely had to look and feel flawless.
Named Allure's Rising Star, Life & Style's Best Star Celebrity Hairstylist and the Best Haircut in L.A.
A favorite among the Hollywood elite; directors, producers and celebrities call on him for his bespoke approach.
Draped or cropped, this son of a tailor is constantly inspired by the movement, texture, and silhouettes of cut cloth.
Romeo is right for whatever occasion, interpreting the mood for his client's moment.